Care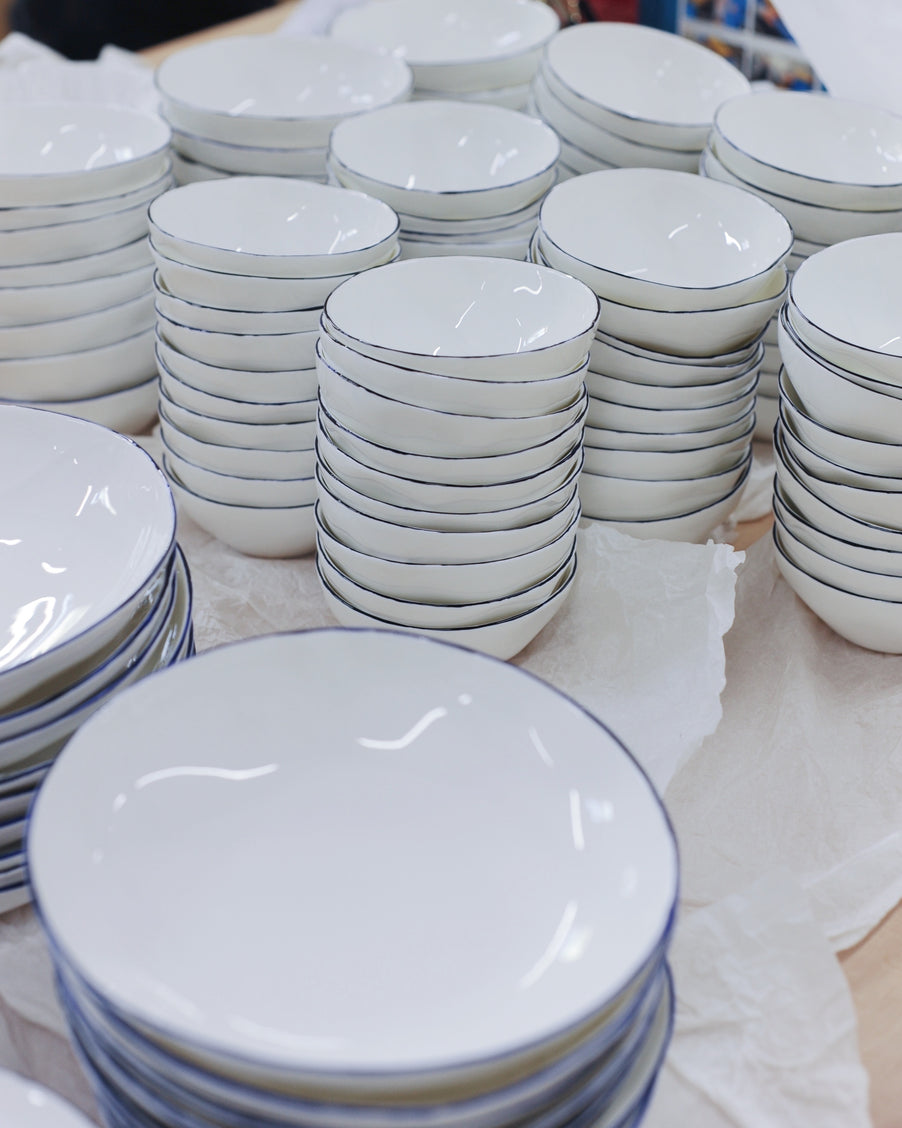 Fine Bone China
We make items with longevity in mind. We use the finest materials we can find locally and make everything by hand using traditional processes to ensure that everything will last when it is properly looked after. The Cobalt and Geranium fine bone china collection is all dishwasher safe up to 60º. Please wash with care and do not use abrasive cleaners or cleaning utensils on them. 
Anything with Gold on it is hand wash only, and do not use anything abrasive on them. The hand painted gold is actual gold and therefore they cannot be put in microwaves or in dishwashers. Do not use any abrasive cleaning products. If hand washed, the gold should last a lifetime.
---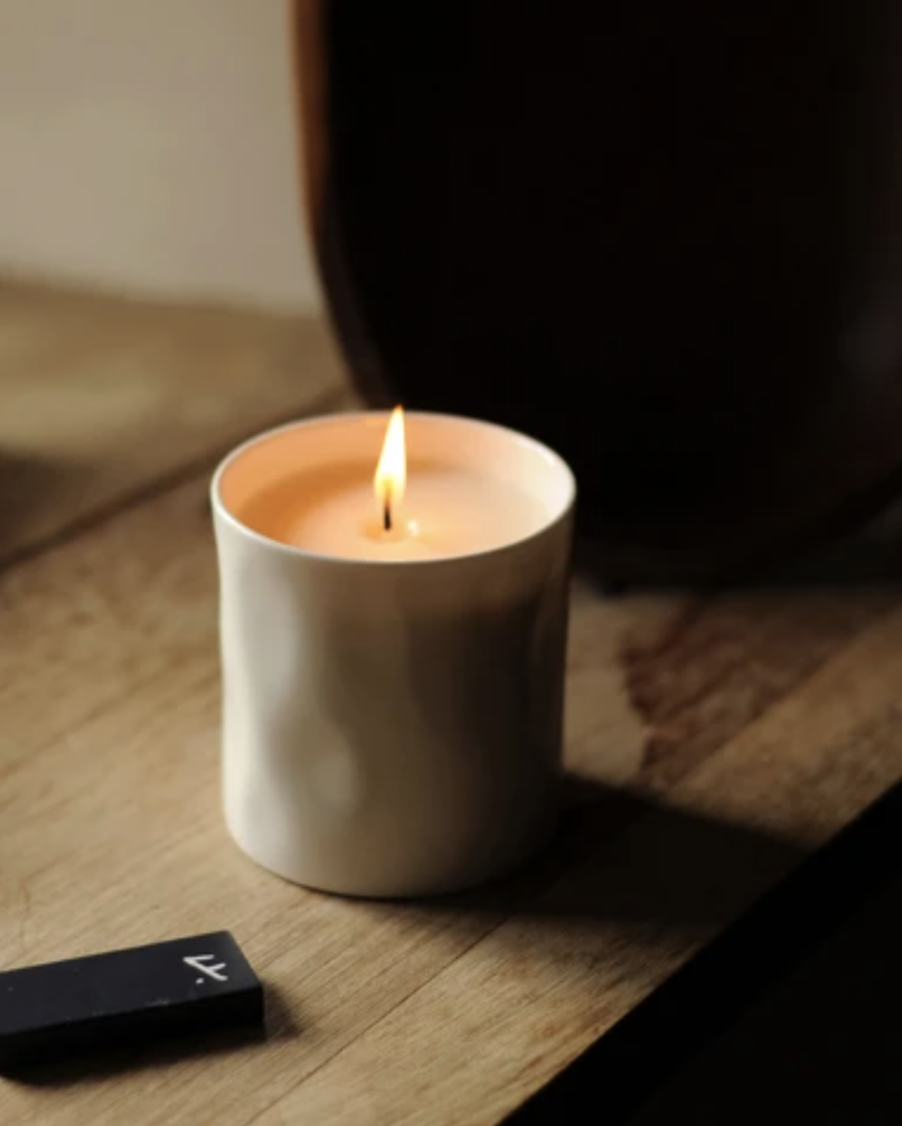 Candles
Our candle is made from 100% natural ingredients and as such requires a little TLC. Firstly, always trim the wick to 5mm before lighting to ensure a consistent burn. On first burn, make sure to have the candle lit for at least 2 hours to ensure the wax pool reaches as close to the edge as possible. Each time you burn the candle, let it burn long enough so the wax pool can melt as close to the edge of the container as possible. Never leave the candle burning for more than 4 hours at a time. Changes in room temperature, direct sunlight, wick length and how long the candle is burned for will all affect how it will keep in the long run.
When your candle is finished, reuse the container by filling it with very hot water and then letting it cool. Any remaining wax will rise to the surface and solidify. Scoop out this hard wax when it is cool enough to do so and discard, then wash the container and it will be ready to reuse!
---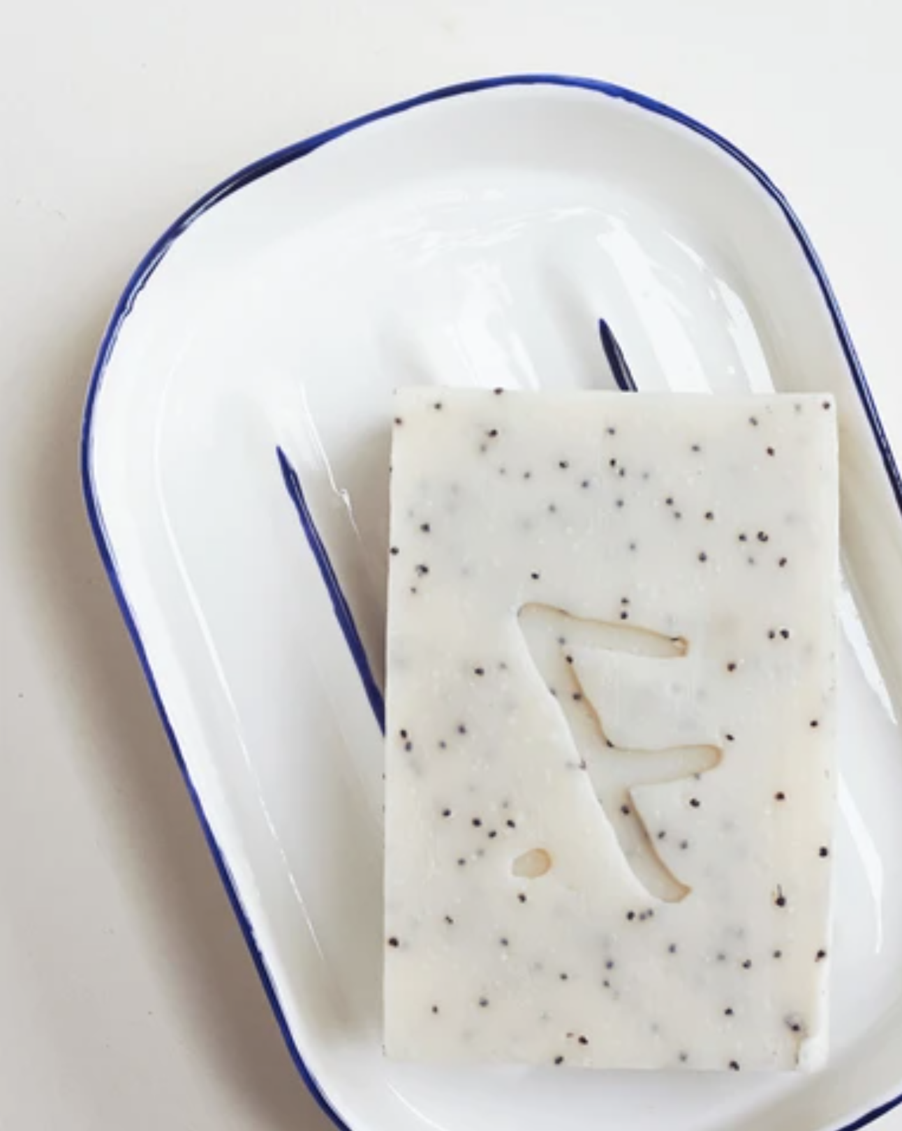 Soap
Our cold-process soap is 100% natural, and therefore benefits from good drainage and ventilation as it does not have any chemical hardeners in it.  We recommend using a soap dish - ours has extra high ridges to ensure the soap is lifted free from any water.